With the legalization of cannabis in many parts of the world, the availability of cannabis products has expanded significantly. However, with so many options on the market, making informed decisions at a cannabis dispensary can be challenging. Whether you are a seasoned cannabis enthusiast or a newcomer, it is crucial to know how to navigate the dispensary and make choices that align with your needs and preferences. Here's a guide to help you make informed decisions when visiting a cannabis dispensary.
Research Dispensaries: Before heading to a cannabis dispensary, it is essential to research and find reputable ones in your area. Look for dispensaries with positive reviews, a welcoming atmosphere, knowledgeable staff, and a wide selection of products. Online resources, such as user reviews and websites, can provide valuable insights into the quality and reliability of a dispensary.
Know Your Goals: Understanding your objectives for using cannabis is the first step in making informed choices. Are you seeking pain relief, relaxation, creativity, or simply recreational enjoyment? Knowing your goals will help you select the right products and strains that align with your desired outcomes.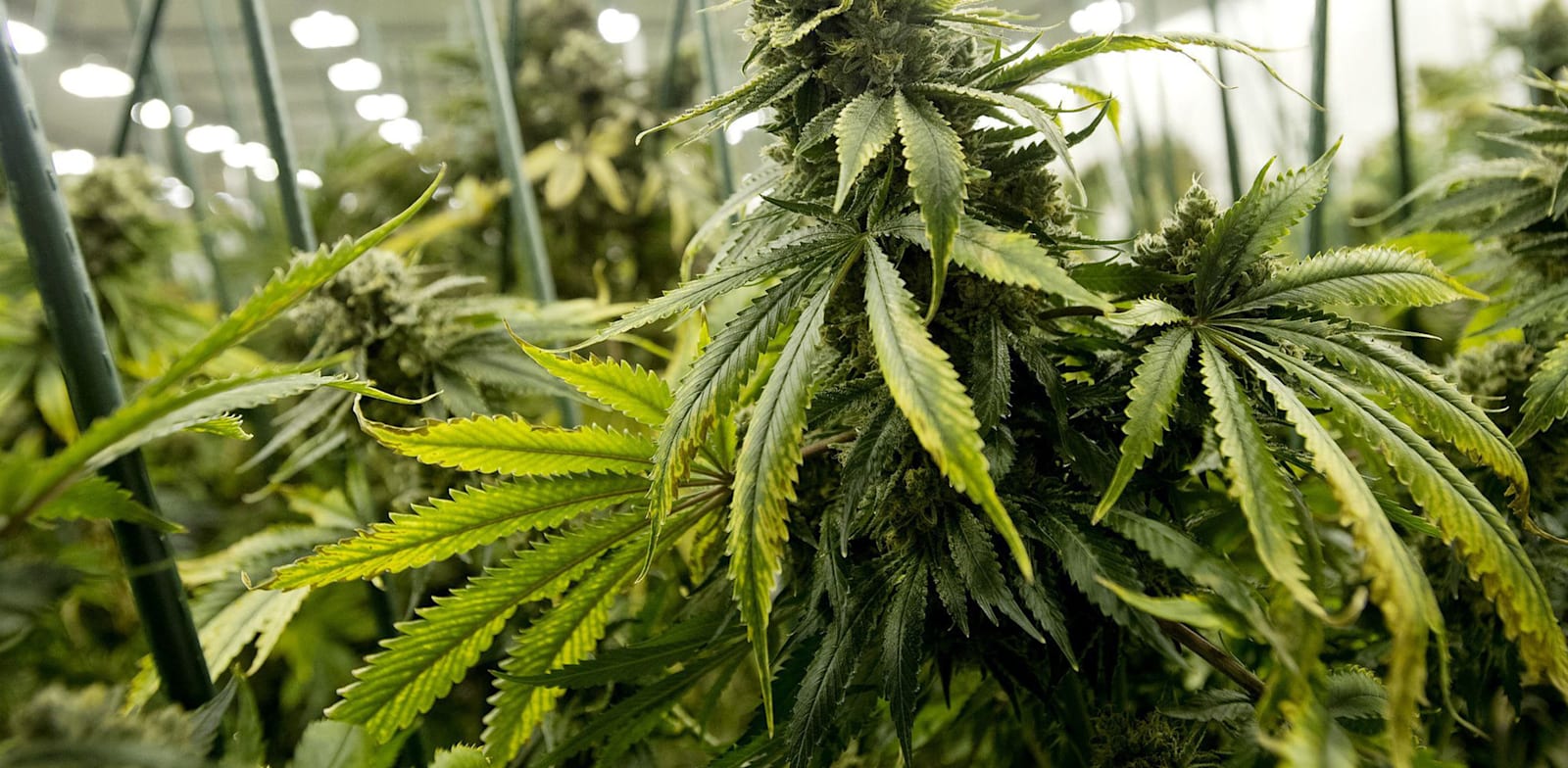 Choose the Right Strain: Cannabis strains have distinct effects, flavors, and aromas. Indica strains typically provide relaxation and relief, while sativa strains offer an uplifting and energizing experience. Hybrid strains combine characteristics of both. Consult with the dispensary staff to find strains that match your desired effects and preferences.
Consider Consumption Method: Cannabis can be consumed in various ways, including smoking, vaping, edibles, tinctures, and topicals. Each method has unique onset times, durations, and effects. If you are new to cannabis, start with a method that is comfortable for you and matches your goals. Dispensary staff can provide guidance on suitable consumption methods.
Review Lab Testing: Reputable dispensaries test their products for potency, purity, and safety. Look for products with clear labeling that includes information about THC and CBD levels, as well as any potential contaminants. Lab-tested products ensure you are getting a safe and consistent experience.
Consider Dosage: When purchasing edibles or concentrates, be mindful of the dosage. Start with a low dose, especially if you are new to cannabis, and gradually increase it until you find the right level of effects. Overconsumption can lead to discomfort and anxiety.
Ask Questions: Do not hesitate to ask questions when you visit a dispensary. The staff is there to assist you and can provide valuable insights into product selection, dosing, and consumption methods. Be honest about your experience level and goals to receive personalized recommendations.
Budget Wisely: Cannabis products come in a range of prices, so it is essential to establish a budget before your dispensary visit. While premium products may offer unique qualities, there are also affordable options that can provide a satisfying experience. Coastal Green dispensary Vancouver can help you find products within your budget.
Experiment and Learn: The world of cannabis is vast and continually evolving. Do not be afraid to experiment with different strains, products, and consumption methods to find what works best for you. Keep a journal to track your experiences and refine your choices over time.