The art of food service management is a multifaceted discipline that marries the culinary arts with strategic planning, impeccable execution, and a deep understanding of customer satisfaction. It goes beyond the simple act of delivering a meal; it is the orchestration of an entire experience that tantalizes the senses, satisfies the palate, and leaves a lasting impression. Food service management requires a delicate balance of creativity and structure, where the menu is not just a list of dishes but a carefully curated symphony of flavors, textures, and presentation. A masterclass in this field takes into account every aspect of the dining journey, from menu creation and ingredient sourcing to kitchen operations, service staff training, and ambiance design. At the heart of food service management is menu creation, where culinary creativity takes center stage. A well-crafted menu is a work of art, offering a diverse selection of dishes that cater to a range of tastes and dietary preferences.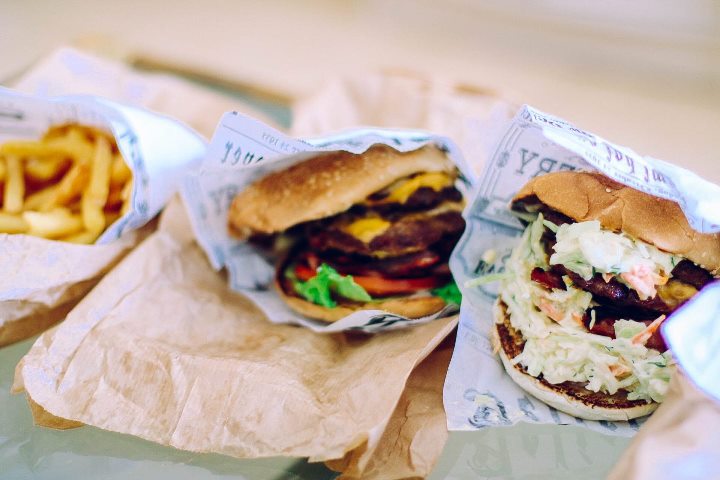 A masterclass in menu design transcends the conventional embraces innovation, often incorporating fusion cuisine and unique flavor combinations to delight the senses. Ingredient sourcing is another pivotal aspect of food service management, where quality and sustainability are paramount. A masterclass manager seeks out the finest ingredients, establishing relationships with local farmers and suppliers to ensure freshness and ethical practices. It is a commitment to farm-to-table principles that not only enhance the quality of the dishes but also resonate with environmentally conscious diners. The kitchen, where the magic happens, demands precision, organization, and leadership. A masterclass food service manager is a conductor, ensuring that every component of a meal is executed to perfection. This means developing streamlined kitchen processes, ensuring hygiene and safety, and nurturing a team of skilled and motivated chefs and kitchen staff. The ability to adapt to changing circumstances, such as high-demand periods or unexpected challenges, is a hallmark of a masterclass manager.
Equally critical is the training of the service staff visit https://www.bakusolutions.com/services/food-service-management/. A masterclass food service manager invests in staff development, teaching not only the technical aspects of serving but also the art of hospitality. The ability to anticipate the needs of diners, to provide impeccable service, and to create a warm and welcoming atmosphere is essential for a memorable dining experience. Ambiance plays a significant role in the fine art of food service management. The setting, decor, and overall atmosphere contribute to the diner's enjoyment. A masterclass manager carefully curates the ambiance to align with the culinary concept, creating a harmonious, immersive experience that captivates the guest from the moment they step through the door. Customer satisfaction is the ultimate measure of success in food service management. A masterclass manager actively seeks and values feedback, continuously refining the operation to exceed diners' expectations. This entails a commitment to consistency, ensuring that each visit is as remarkable as the last, and a dedication to solving any challenges that may arise.