Medical device testing plays a pivotal role in improving lives, shaping the future of healthcare and ensuring the safety and efficacy of medical innovations. As technology continues to advance, medical devices have become increasingly sophisticated, ranging from implantable devices, diagnostic tools, to life-saving equipment. The impact of medical device testing is multifaceted, as it affects patients, healthcare professionals, regulatory agencies and the medical device industry as a whole. At its core, medical device testing prioritizes patient safety. Rigorous testing protocols are designed to assess the performance, reliability and functionality of these devices before they reach the hands of patients. By subjecting medical devices to extensive testing, potential risks and flaws can be identified and addressed early in the development process. This not only prevents adverse events but also boosts patient confidence in these technologies. Patients can rest assured knowing that the medical devices they rely on have undergone stringent evaluations to meet the highest quality standards.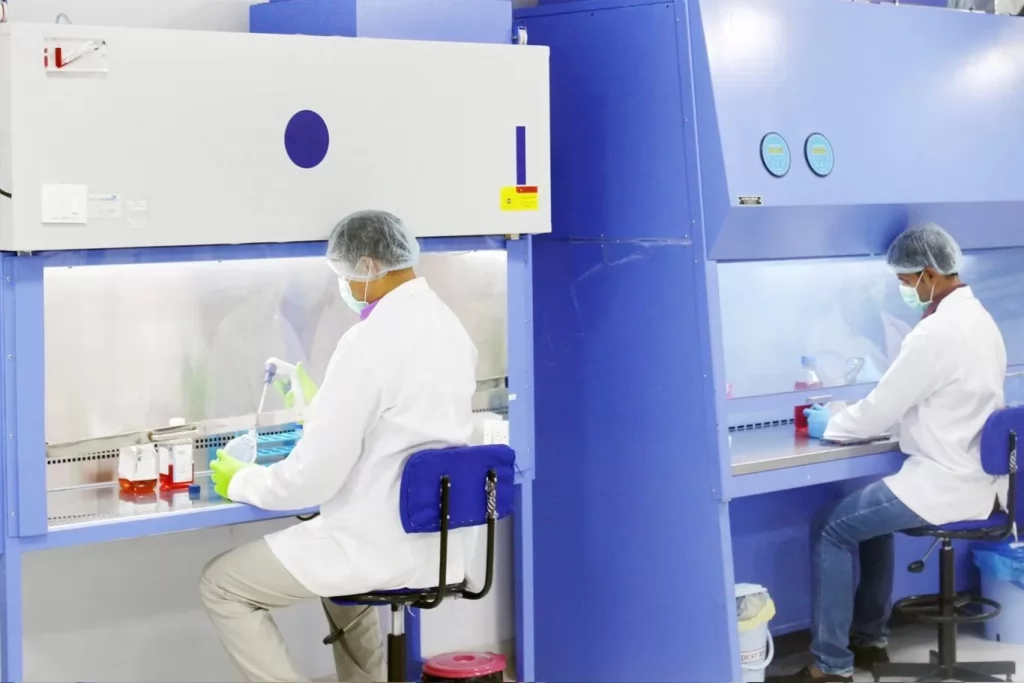 Moreover, medical device tests empower healthcare professionals to make informed decisions in their practice. Accurate and dependable medical devices assist in diagnosing medical conditions promptly and accurately, enabling healthcare providers to administer timely treatments and interventions. These devices can also streamline medical procedures, leading to enhanced patient outcomes, reduced recovery times and improved overall healthcare efficiency. The confidence that comes with using well-tested medical devices equips healthcare professionals to provide the best possible care to their patients. Beyond its direct impact on patients and healthcare providers, medical device testing plays a pivotal role in regulatory compliance. Regulatory agencies, such as the Food and Drug Administration (FDA) in the United States, carefully evaluate the safety and efficacy of medical devices before granting approval for market release. Robust testing data serves as the foundation for regulatory submissions, allowing these agencies to make well-informed decisions regarding a device's clearance or approval. The collaboration between manufacturers, testers and regulatory bodies fosters a culture of accountability, transparency and continual improvement within the medical device industry.
The positive effects of medical device testing also extend to the medical device industry itself. Manufacturers that prioritize testing invest in research and development to create innovative, safe and reliable products. This encourages healthy competition in the market and fosters a race towards better and more efficient medical technologies. Furthermore, successful testing outcomes open doors for investment opportunities, as investors are more likely to support companies with proven track records of safe and effective medical devices. In conclusion, the impact of medical device testing on society is undeniable. It leads to advancements in medical technology, heightens patient safety, empowers healthcare professionals, ensures regulatory compliance and stimulates innovation within the medical device industry. Through collaborative efforts among manufacturers, testers, regulatory agencies and healthcare professionals, medical device testing continues to be a driving force behind the enhancement of healthcare systems worldwide, ultimately improving lives, one test at a time.